Special savings on Jeffrey Thompson, David Ison, Nawang Kechog and more.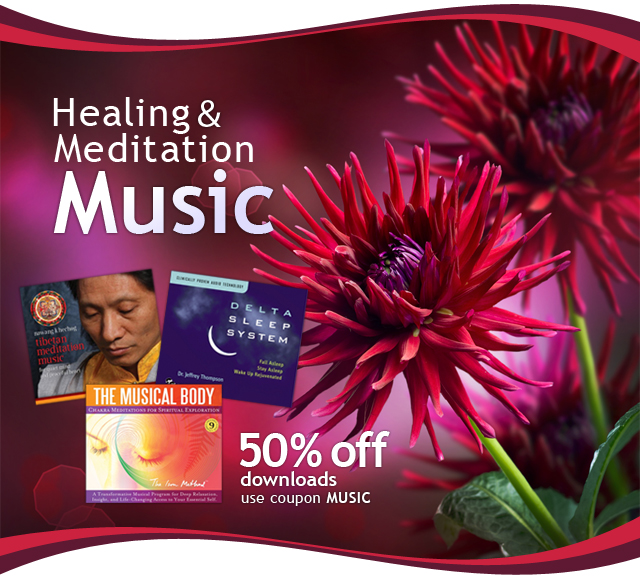 Audios, Videos, Books, and Online Learning for your personal transformation and spiritual awakening
Coupon expires October 22, 2012. All discounts apply to list price. Valid for online orders only.
To receive discount, enter MUSIC into the coupon code box when you check out.

Offer only applies to listed downloads.

Ensure the delivery of Sounds True emails: add soundstrue.com@enews.soundstrue.com to your address book.

Stay tuned for more Sounds True email specials, sales, and new product previews—and tell a friend to subscribe to Sounds True to get included on these exclusive deals.