Loving Awareness
Transforming Difficulty into Ease
October 19–20, 2018 | Denver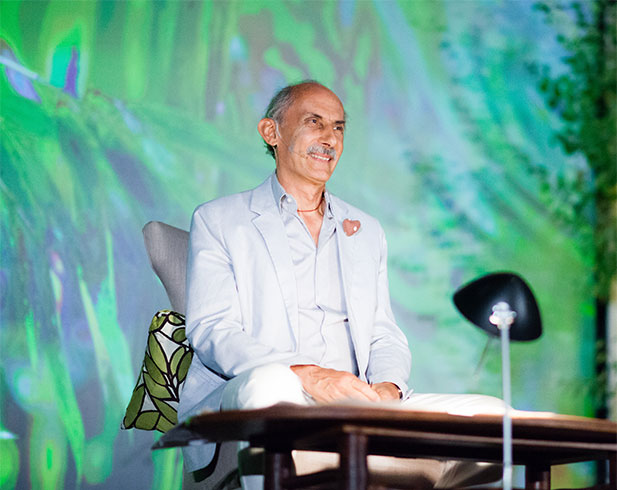 Loving awareness, mindfulness, inner courage, and compassion have enormous power to benefit every human life.
Learn these time-tested tools from the world's wisdom traditions—revolutionary practices now supported by modern neuroscience in more than 5,000 studies and research papers over the past 25 years. With Loving Awareness, master teacher Jack Kornfield invites you to join him in Denver, Colorado to experience the powerful and transformative trainings from Eastern psychology that are being applied in therapy, education, medicine, business, law, athletics, the arts, and in the personal lives of millions.
This weekend will offer the theory and practice of age-old methods for transforming difficulty into ease and well-being.
Through a series of guided practices, wisdom teachings, experiential exercises, case studies, healing stories, warm dialogue, and inner trainings, Jack Kornfield will provide an immersive understanding of the most important practices for awakening the heart and mind, including:
Developing composure in stressful circumstances
Refining clarity of intention
Fostering resilience, adaptability, and a gracious, wide perspective
Mindfulness toward the body, thoughts, and emotions
Compassion and forgiveness
When we see the spirit of leaders like Nelson Mandela, the Dalai Lama, or Aung San Suu Kyi, we come to realize what is possible when we meet the world from a place of courage and loving awareness.
By cultivating our capacity for balance and attunement, we can experience joyful embodiment of inner liberation, no matter the outer circumstances.
Join us for a weekend of powerful practices, heartfelt reminders, clear teachings, personal skill-building, and proven tools—shared in a warm, retreat-like setting with a loving and open community.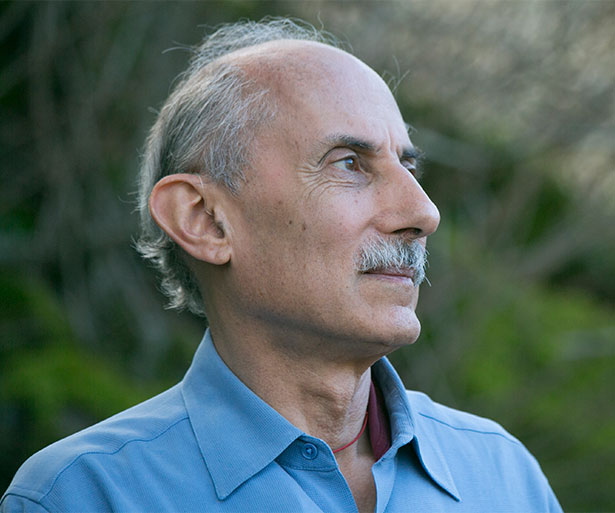 About Jack Kornfield
Jack Kornfield, PhD, trained as a Buddhist monk in Thailand, Burma, and India and has taught worldwide since 1974. He is one of the key teachers to introduce Buddhist mindfulness practices to the West. He holds a PhD in clinical psychology and is the cofounder of the Insight Meditation Society and of Spirit Rock Center in Woodacre, California. He has written more than 15 books, including The Wise Heart; A Path with Heart; After the Ecstasy, the Laundry; and more. For more, visit jackkornfield.com.
Mile Hi Church
9077 W. Alameda Ave
Lakewood, CO 80226
303.237.8851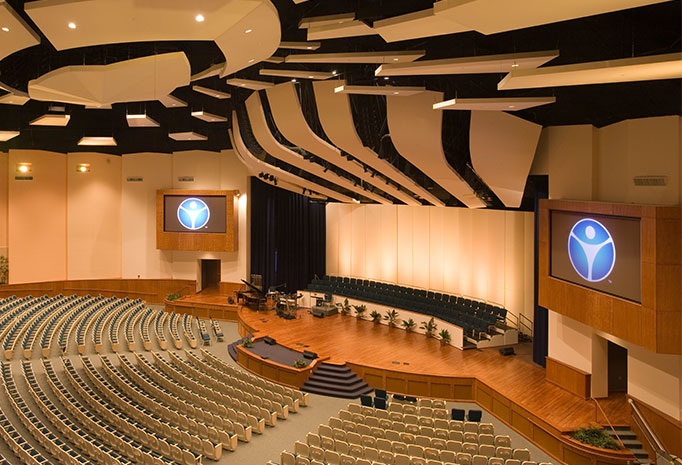 Mile Hi Church
9077 W. Alameda Ave
Lakewood, CO 80226
303.237.8851