In the Sounds True workplace, we're practically swimming in great personal growth and spiritual development content. From this ocean of goodness, here are seven books that are currently lifting us up and helping us come from a place of love and understanding.
---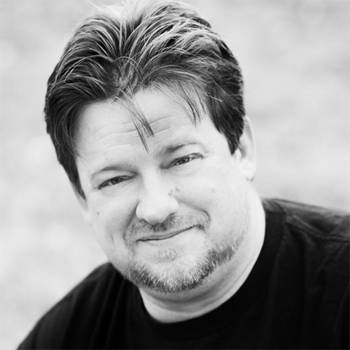 Grayson RECOMMENDS
grayson t.
COPYWRITER
"This book shines a light on a specific obstacle that often impedes us from coming from a place of love and understanding: self-righteousness. Ash Beckham spent many years doing something I think many of us feel is appropriate in the face of prejudice and injustice, which was to hit back as hard as she was ever hit.
Over time, she realized that while her cause was righteous, her methods were just contributing to the cycle of aggression and violence. That's when she began to explore other ways to relate, connect, and help others become allies instead of adversaries. A short but powerful read."
---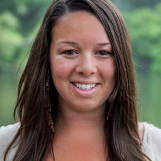 alisha RECOMMENDS
alisha M.
digital PRODUCER
"The ultimate guide for spiritual seekers and social justice activists! Ruth King brilliantly guides readers to understand the root cause of racial divide, providing clear guidance to tend to this collective heart disease with mindful awareness."
---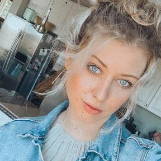 lauren RECOMMENDS
lAUREN K.


sales & Marketing Coordinator
"Practice You is a beautiful self-help tool that guides us in discovering the depths of who we truly are. This journal helps to foster a sense of mindfulness, to explore our inner wisdom, and to approach ourselves and thus, others, with compassion, love, empathy, and understanding. We have to be able to take care of ourselves in order to take care of each other, and Practice You helps to do just that."
---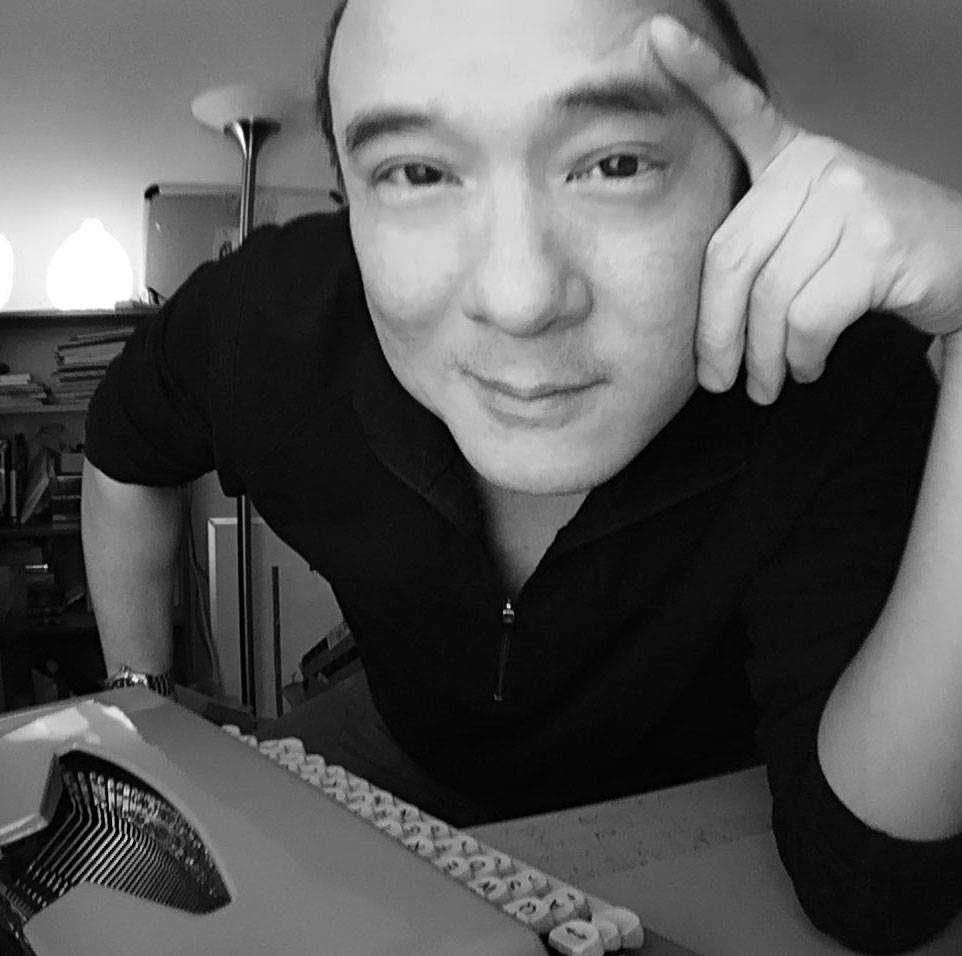 andrew RECOMMENDS
Andrew Y.
Copywriter
"Don't let the 'beginners' title fool you here: I've been a meditator in various mindfulness traditions for over 20 years and thought I'd read and practiced it all—Vipassana body-scanning, metta (lovingkindness), attending to thoughts and emotions, Advaita Vedanta self-inquiry, mantra, and many others. Yet this book opened up whole new realms of experience for me.
Diana Winston guides us into what's been called "choiceless awareness" (as described by Krishnamurti) or "effortless awareness" by others … but the practices here are quite distinct from those, and very simple to do.
A core part of what she teaches is a kind of "awareness of awareness" that taps into the self-recursive, fractal-like nature of consciousness (and all biological life for that matter!). But dang, that's too cerebral a description of what to expect with this book. If you're gentle and patient with yourself, you can expect some totally new terrains of joy, wonder, and the genuine adrenaline thrill of inner discovery from this largely overlooked dimension of the Buddhist, Hindu, and Taoist traditions."
---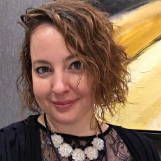 ANN RECOMMENDS
Ann H.
Program Specialist
"This book is an incredible, gentle and heart-filled book about grief and learning to live with loss. While it is about the loss of a parent, I think that it is easily applicable for any child or adult who have lost loved ones. A gentle take on a difficult subject—highly recommended!"
---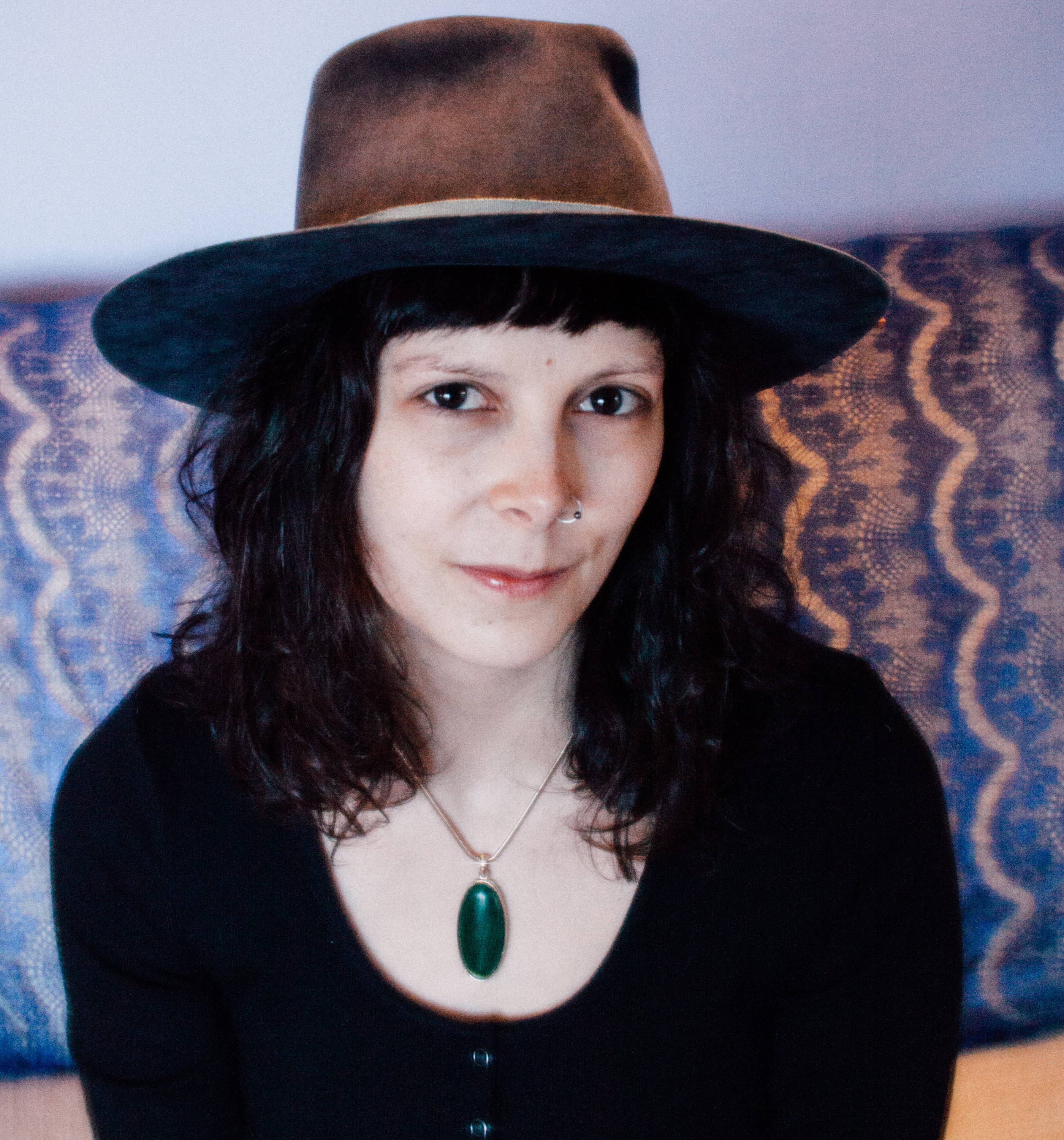 jade RECOMMENDS
JADE L.
PRODUCTION EDITOR
"Justin's approach to meditation truly meets you where you're at, guiding you to create a customized practice that you can actually commit to. His techniques are applicable and approachable no matter what your situation or identity. Additionally, he helps contextualize the need for mindfulness within the greater social and societal spheres we live within. At a time when the difficult outer world made self-care feel inaccessible or indulgent, this book helped me realign with my own practice—and reconnect with the clarity and greater effects regular meditation can provide."
---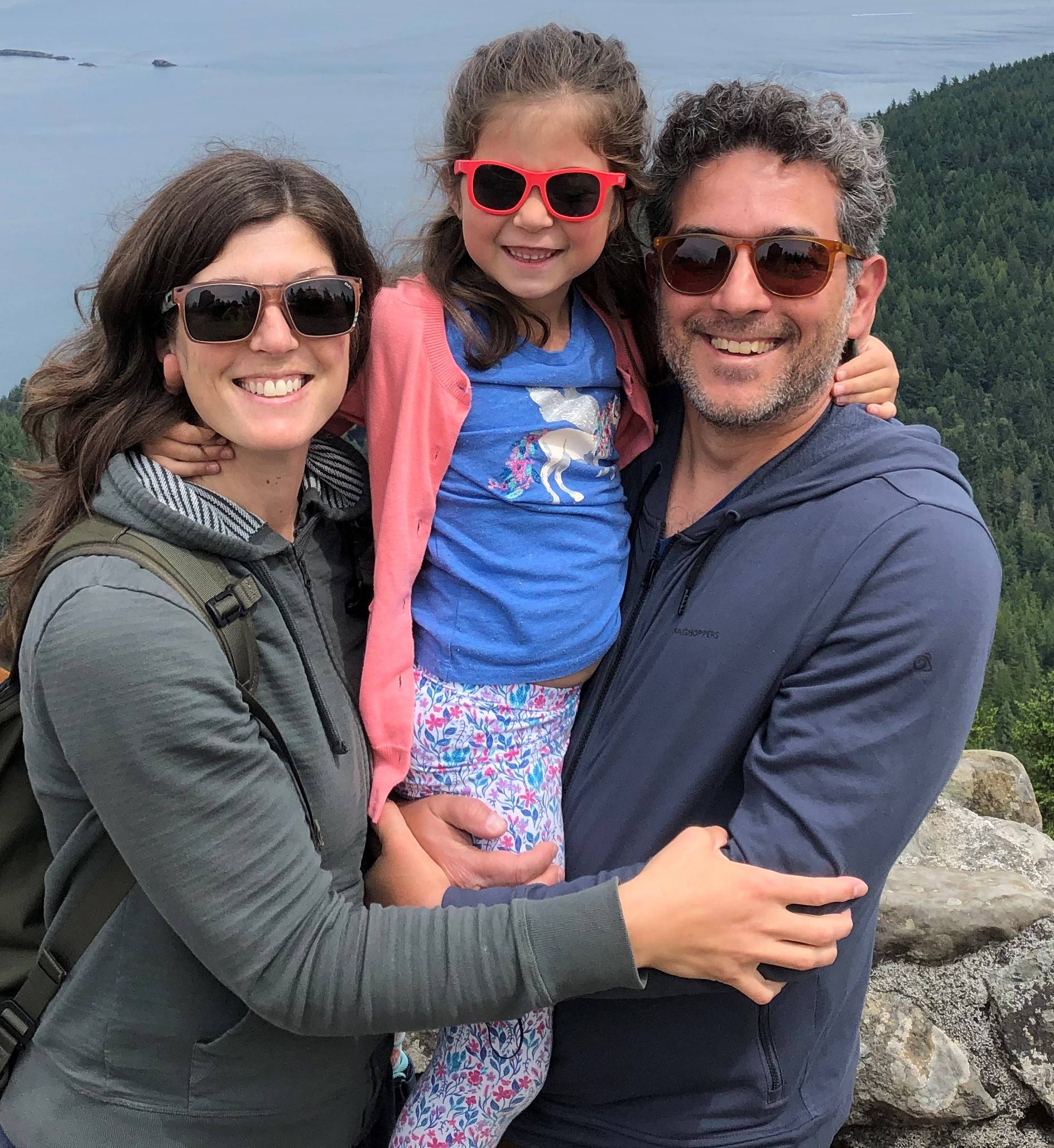 JAimE RECOMMENDS
jaime s.
associate publisher
"The four-step method outlined in Radical Alignment has been such a gift to my family. We originally began using this system when planning family trips and it has been a wonderful tool to ensure that those experiences honor the needs and desires of each person. When the COVID pandemic hit and we were trying to navigate two full-time careers, parenting, and remote learning, the Radical Alignment process again helped us map out a plan that supported our individual needs and our collective well-being in the midst of all of the intensity and uncertainty."
---